A GATEWAY TO ENDLESS ADVENTURES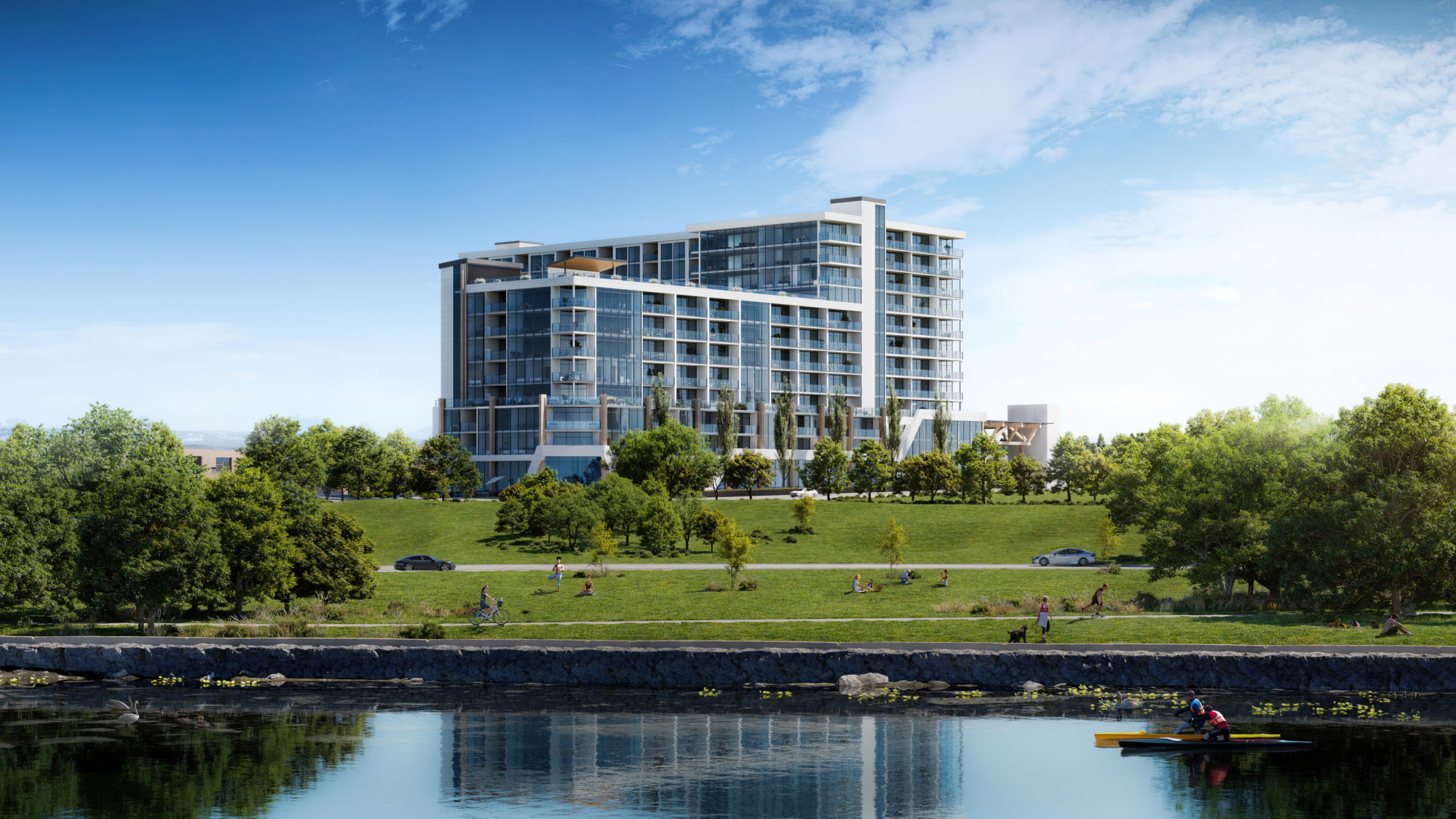 WELCOME TO FORT ERIE'S GATEWAY COMMUNITY
ABOUT THE DISCOVERIE
Out of the Lake Erie blue, comes an exciting waterfront icon in a unique gateway community. Bask in waterside tranquility from thoughtfully designed suites without losing access to urban conveniences. Venture with ease to the charming hamlets of Fort Erie, the scenic regions of Niagara on the Lake and St. Catharines, and to the vibrant frontier of Niagara Falls. Whether you seek endless horizons or adventure, look no further than here.
Welcome to The Discoverie.
Register Now
Water Sand Nature City Sunshine
Historic Landmarks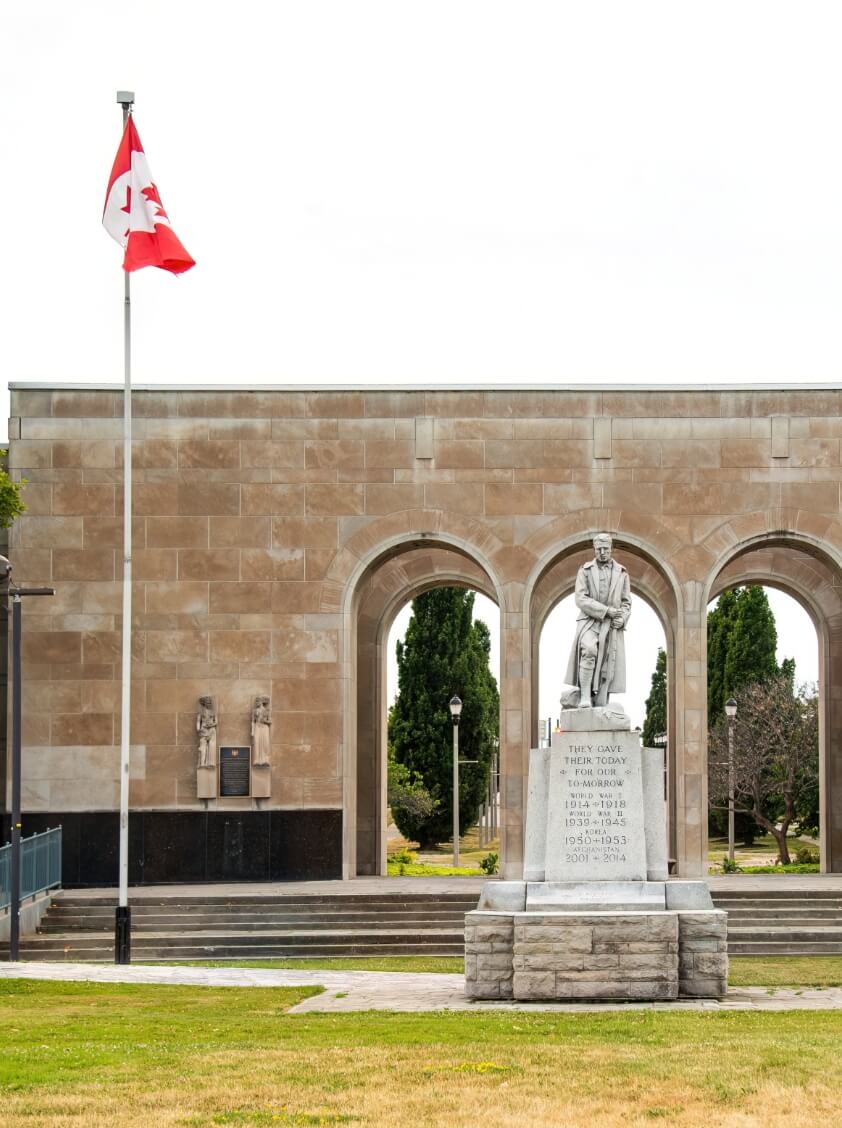 Local Dining
Outdoor Adventure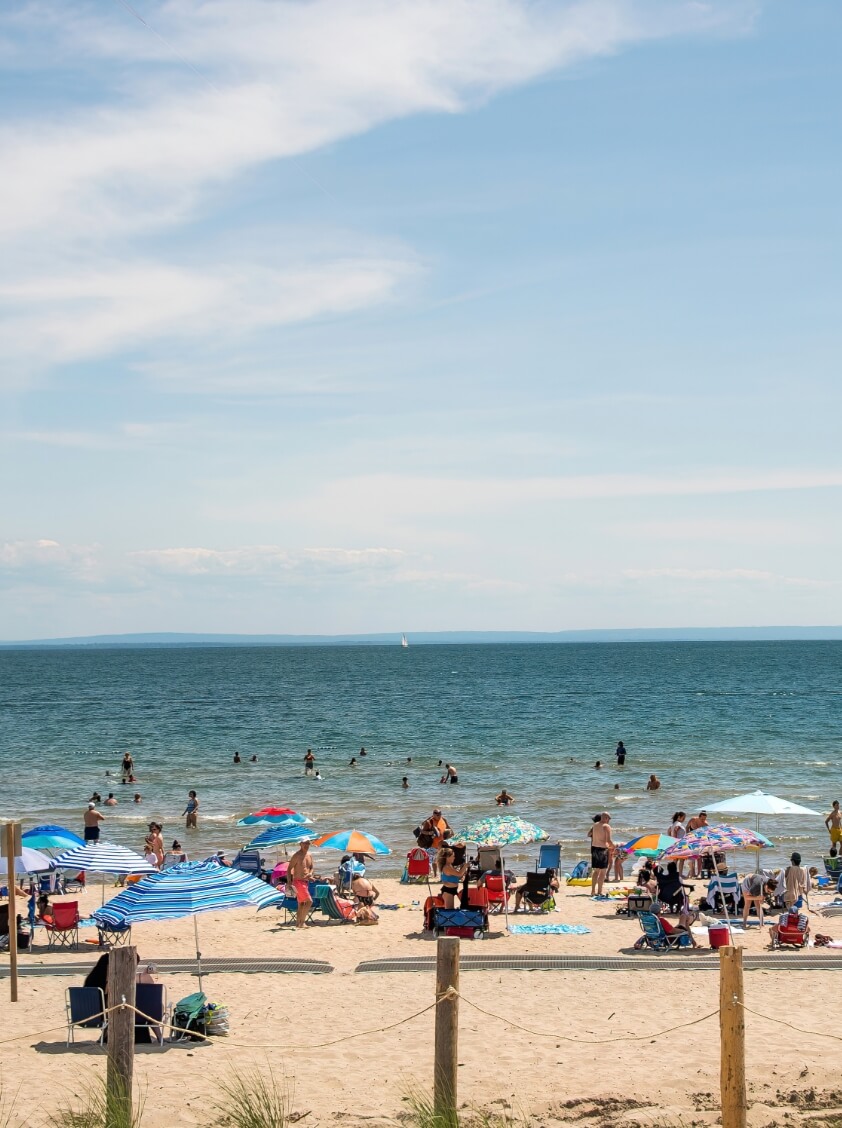 Cultural Experiences
Natural Landscapes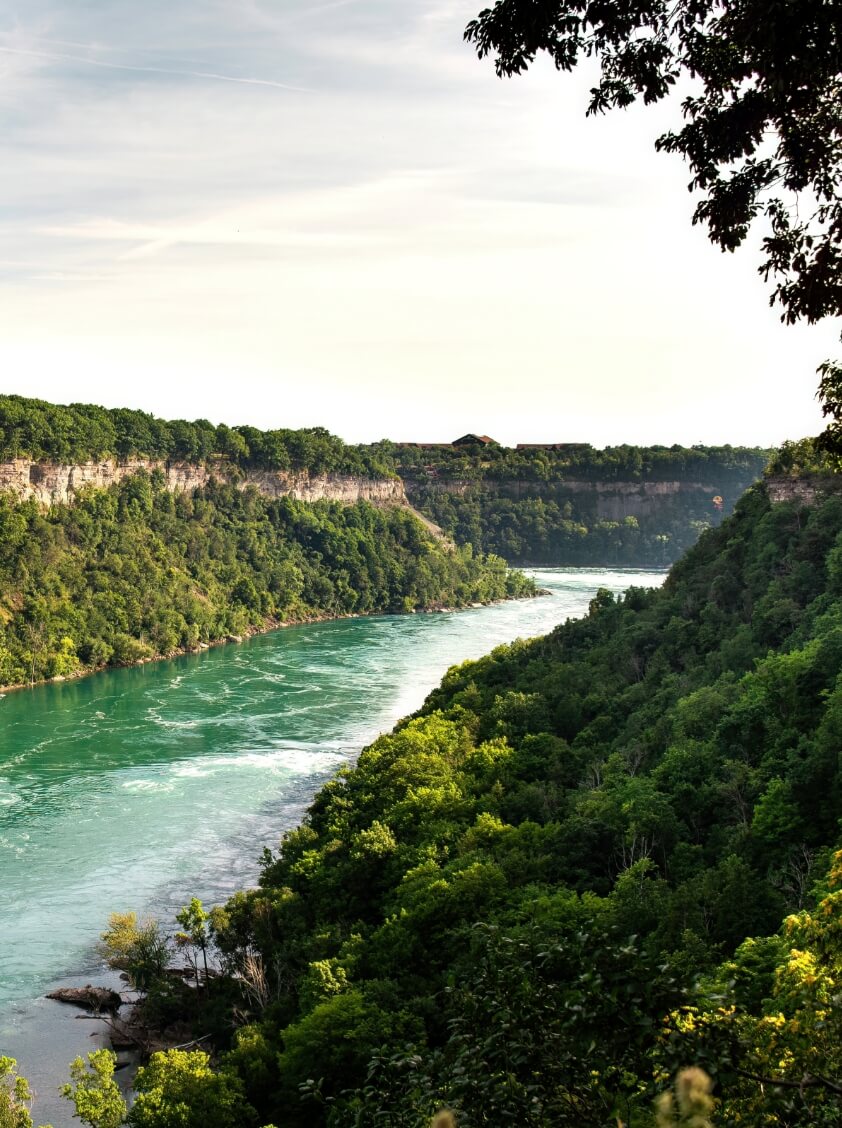 Area Amenities
Surrounded by long stretches of sandy beaches and the cool, blue waters of Lake Erie and the Niagara River, Fort Erie offers 50 kilometres of sparkling waterfront access right at your doorstep. Right alongside the miles and miles of aquatic fun, the region boasts natural retreats and picturesque trails like The Fort Erie Friendship Trail and the Niagara Parks Recreation Trail, perfect for joggers, cyclists, hikers and in-line skaters. Nearby, iconic attractions like the Fort Erie Race Track and Safari Niagara offer lively entertainment, while for convenient retail options and everyday essentials, look no further than Garrison Road—the commercial corridor of Fort Erie. For those with a good swing, over 17 pristine golf courses await you within a 30-minute drive. And if you're up for a quick day trip, head to the bustling hub of downtown Buffalo in just 20 minutes.
At The Discoverie, the vast horizons are only surpassed by the endless options for entertainment and adventure.
Register Now